Join Our Team
Do you have an entrepreneurial mindset? Do you love a challenge and enjoy bad jokes? We're a fun bunch – but we also work hard and put our clients first. We focus on developing strong, successful client relationships. Our mission is to help mid-size companies adapt, engage and thrive in the 21st century. We welcome our clients and partners as part of our team. With PML, you get an extended family. You will never be bored. No one will micromanage you and you can work from home. We want to keep building a top-notch team.
Our LinkedIn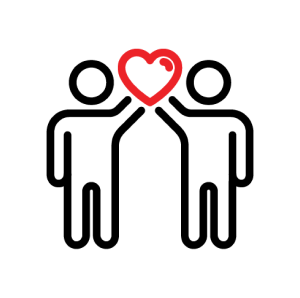 CARE
You have to want it. You need to take pride in your work. You need to own your mistakes – and be willing to restore the balance when you make them. We want team members who operate from the heart.
SHARE
Communicate. Over-communicate. Ask questions. Share your best ideas. Be transparent. Make it obvious where you stand. We want to hear what you have to say.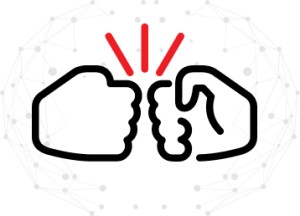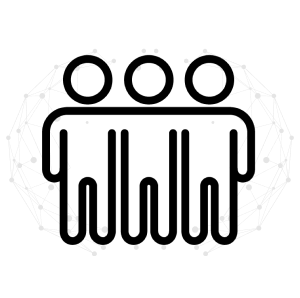 BE THERE
Make things happen. Be responsive to other team members, clients and partners. Show up and get the job done.