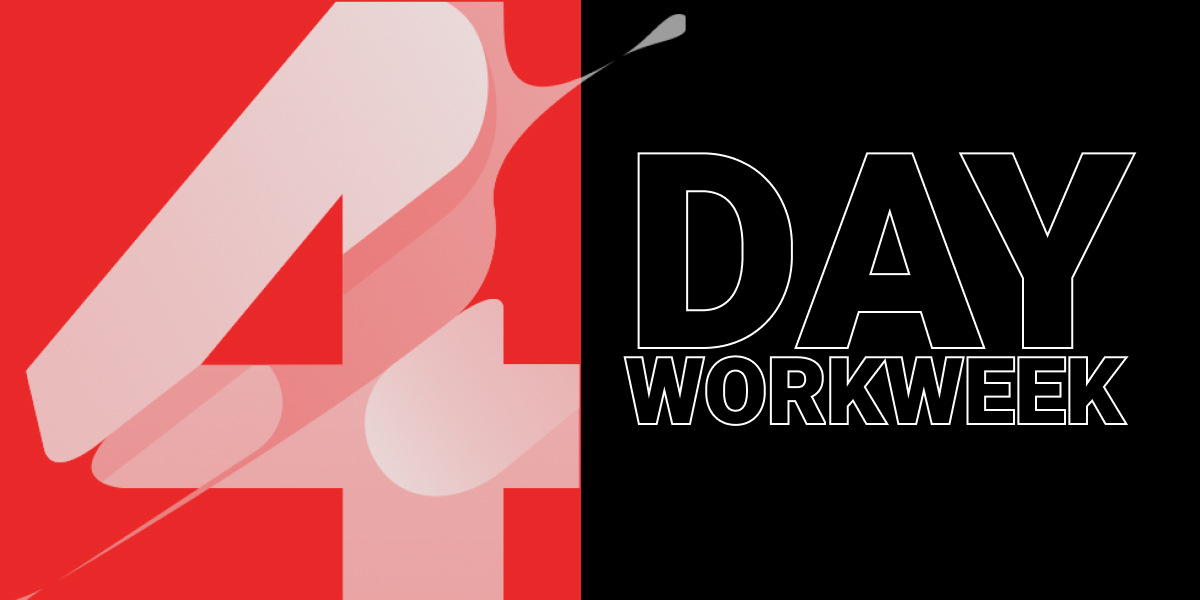 A message from our CEO: Why Philly Marketing Labs has moved to a 4-day workweek
In today's hot job market, offering the ability to work from anywhere is no longer unique. Companies today need to be more flexible and employee-focused to retain and attract top talent. Philly Marketing Labs is no different—and we wanted to be sure we could still recruit and retain the top talent that's made our clients' digital marketing efforts successful and our agency one of the fastest-growing privately held companies in the U.S., as listed on the Inc. 5000 in 2020 and 2021.
After much thought, feedback from our team and a pilot period through the summer, we are moving to a shorter (36-hour) four-day workweek. Since we started PML in 2009, we have always prided ourselves on sustaining an employee-focused culture and being innovative and proactive when it comes to our clients and our team. Being truly remote allowed us to hire top-tier talent from anywhere in the country, but then everyone went remote after COVID hit and we lost that differentiator.
For the first time in our company's history, we struggled to hire more talent to meet growing client demands. We knew we had to change something, so we brainstormed new ways to stay competitive as well as relieve some of the added burden the ongoing pandemic placed on our team members. Our answer was a four-day workweek, which we piloted during the summer.
We didn't want to turn a positive into a negative by creating four 10-hour workdays, especially when many of us are still dealing with the uncertainties of the pandemic around schooling, child care, elder care, etc. So we piloted a shorter workweek consisting of 36-hour weeks with Fridays off.
The key to our success lies in combining our tried and true philosophy of responding to client emergencies, anytime our clients need us, with a new commitment to creating more efficiencies in the way we work internally. For example, we cut all internal meetings by 50% (a half-hour team meeting is now 15 minutes) to free up more hours for client work. And, as we've always done on holidays and weekends, if a client website goes down or a digital ad account is suddenly suspended, we work to resolve the problem right away, no matter what day it is. The only thing that's changing for our clients is that on Fridays we won't be responding to non-urgent issues or having routine meetings.
We tested this condensed workweek throughout the summer without telling our clients because we didn't want to introduce any possible subjectivity to our assessment of the pilot. We also didn't want to announce a change and then announce another change if the pilot didn't work out. We've always been committed to being successful for our clients no matter what the circumstances, and that will never change.
What the pandemic showed us is that we needed to take an extra step to be successful for our team members as well. We trust in our team members to deliver for clients while managing their work-life balance. That trust benefits everyone. We're here to show other companies that a true reduced workweek is possible and profitable. We look forward to continuing to serve our clients in this new, more efficient way.
If you have any questions about our 4-day workweek, check out our FAQ.