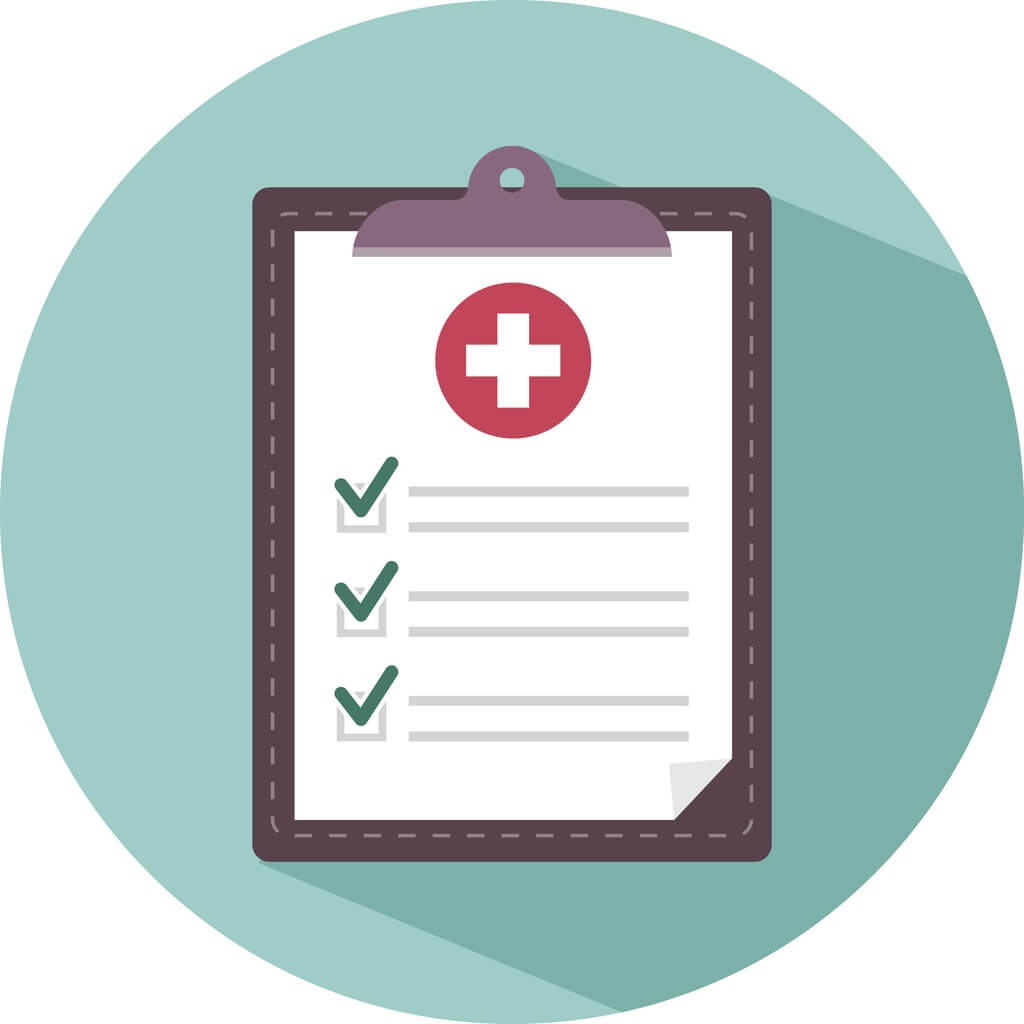 Understanding AdWords Disapprovals in the Pharmaceutical Industry (Pharma)
Regardless of the industry, there can be rules and restrictions that impact your business type, product, or service. These regulations can be implemented by Google, or a state, federal, or local agency. AdWords has policies and procedures in place that can vary by geography as well.
When you receive an ad disapproval, there can be a good number of reasons for the decision. Many of these disapprovals just need a quick fix to get up and running.
Let's first discuss what falls into the Pharma category. We can then touch on possible reasons for ad disapprovals, and next steps to get the issue resolved.
Are Pharma Restrictions Just for Prescription Drugs?
Pharma includes both over the counter (OTC) drugs and prescription drugs. This can also include at-home medical testing, clinical trials, and even vitamins or herbal supplements. Depending upon your business type, you may be required to have licenses or certifications in order to run in AdWords.
Are There Specific Products That Are Not Allowed to Advertise on Google?
Yes, this link will show the current categories and specific medications that are not permitted to run on the AdWords platform. https://support.google.com/adwordspolicy/answer/2423645
The Pharma Industry & Remarketing
Remarketing is not allowed in the Healthcare vertical. This is due to privacy concerns. If you setup a remarketing campaign for your prescription or over-the-counter (OTC) medications, you will end up with a disapproval. Those cannot be reversed. It is best to not try to get around this restriction since it is against policy and could end up resulting in account suspension if it is something that you keep trying to submit.
Everything You Always Wanted to Know About Google's Healthcare Policies
The link below has all of the important regulations for the Healthcare and Medicine category in AdWords. Read about the differences by country and by content type.
https://support.google.com/adwordspolicy/answer/176031?hl=en#apply
What can I do if my ad is disapproved?
Locate the ad disapproval reason in your account.
If you think your ad was incorrectly disapproved, you can request a review through the Disapproved ads and policy questions form or by contacting Google Support.
Here is a great video by Google on how to fix a disapproved ad in AdWords.
If you have any questions on how this relates to your business, please reach out to the PML PPC Department for assistance.
Michelle Kelly
Sr. Paid Search Account Manager
Philly Marketing Labs