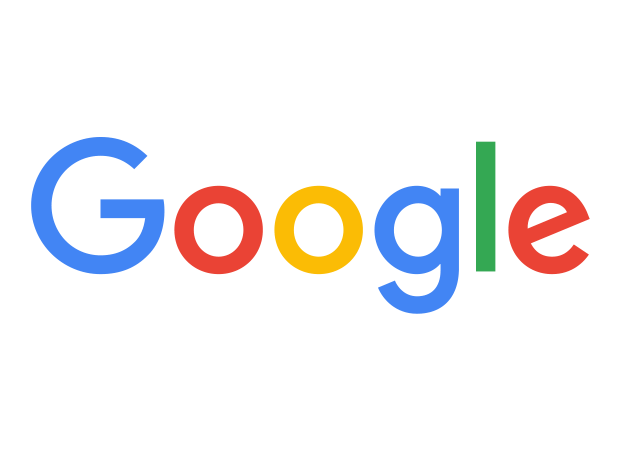 What's New with Google?
One of the things that I love about Google is that there is always something new in the works. This keeps the lives of digital marketers interesting (and busy).
This is an especially exciting time because the Google search results are changing so much. Recently, Google removed right rail ads to make the results more consistent across device types. This has opened up new options for paid search ad formats.
Additional paid search real estate is now becoming available with Google's Expanded Text Ads offering and Google is testing wider listings in the search results. Read on for more information.
Expanded Text Ads
This is currently in Beta at Google, so if you are interested, be sure to reach out to your paid search manager or your Google representative to see if you qualify. If you are a PML client, rest assured that your account team is already working with Google on this. There is nothing more you need to do.
We have heard that expanded text ads will be moving into production for all AdWords users later this year, so it would be great to get into the Beta sooner rather than later. This will allow you to figure out what works best and to get some solid history under your belt before it goes live for the masses. Get ahead of your competition!
What Exactly Will Be Changing?
Two headlines will now be permitted in each ad.
The headline field is expanding from a maximum of 25 characters to 30 characters.
Description line 1 & 2 will be merging into one combined description field.
Display URL will be replaced with two Display URL paths. The actual domain will come from the final URL and then you can add one or two display URL paths. These will appear after your primary domain and can both appear together. Each Display URL path will allow for 15 characters, including spaces.
An example of how the expanded text ads will appear in the search results is below.
Source: Google
Google Tests Wider SERPs (Search Engine Results Pages)
Some users started to see this new search results page format last week. It has not yet been officially announced by Google, so it could be in a testing phase or it could be rolling out permanently.
I personally think that this will eventually be permanent. It makes sense that the page width would change to better accommodate the expanded text ads and whatever else Google may have in the works.
Keep in mind that a wider results page can impact your organic results as well. If this does become permanent, it should be something that you factor into your SEO strategy.
Source: Search Engine Roundtable
It is too early to tell what the long term results will be after these changes are implemented. How will this impact overall performance?
I'm personally hoping for increased click through rates without a spike in cost per click. I think that this is a definite possibility for companies who embrace the changes and make use of the new options that Google is offering.
I would love to hear your thoughts. Do you think that these changes are positive? Any ideas on what Google might be planning next?
Michelle Kelly
Sr. Paid Search Account Manager
Philly Marketing Labs