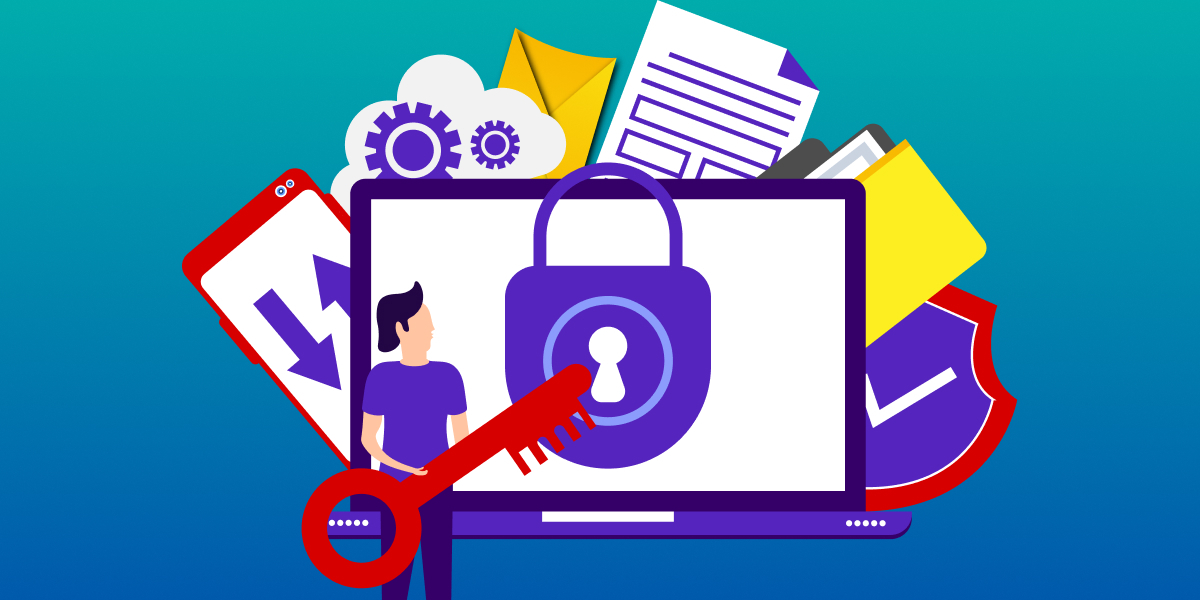 [Case Study] Getting Data Privacy Right Across Multiple Brands and Global Locations
The Overview
The Advantice Health family of healthcare brands serves customers across the United States, United Kingdom, Italy, and France. Their nine different brand websites range from simple informational sites to e-commerce stores, resulting in a wide range of data collection practices and user experiences. Learn how PML helped its client Advantice Health, an acquirer and builder of global over-the-counter health and wellness brands, to successfully overcome the challenge.
The Challenge
While assisting Advantice Health with website upgrades, PML uncovered an opportunity to improve their customer data privacy experience. The challenge was to deliver the right privacy notices seamlessly in different jurisdictions around the globe. Because these websites serve customers in different countries, states, and data privacy law jurisdictions, Advantice Health needed a customizable privacy notice solution to ensure respect for every customer's unique privacy rights and comply with data privacy regulations such as GDPR in Europe and CCPA/CPRA in California.
The Solution
The solution was to find a responsive and scalable consent and preference management that respects customer privacy choices and data privacy regulations everywhere. PML recommended Advantice Health select Ketch to be their data privacy software solution. The PML team collaborated with Ketch to ensure the deployment went smoothly across all Advantice Health brand websites.
First, the team deployed Ketch consent & preference management (CMP). Ketch CMP enables centralized policy creation and privacy notice customization for any jurisdiction. In the Ketch Policy Center, privacy primitives like processing purpose, legal basis for purpose, and rights offered can be defined and reassembled for each jurisdiction. Like ingredients in a recipe, Ketch customers can use these privacy primitives to build customized policies (or leverage pre-built Ketch templates). After a few virtual training sessions with the Ketch Customer Experience Team, PML's digital marketing consultant was confidently able to deploy Ketch CMP with Advantice Health stakeholders.
Then, Ketch helped PML to deploy the associated website consent banners for each jurisdiction. The Ketch platform includes the ability for customers to create custom styling and language to match their brand guidelines and voice.
Once the visitor consent experiences were live, Ketch enabled PML and Advantice Health to deploy consent orchestration. Consent orchestration is the process of connecting consumers' privacy choices to the business applications and systems where their data lives. This ensures the business is practicing responsible data usage according to the individual's data collection preference, inside every place where their data is stored. Today, Advantice Health has consent orchestration enabled for Google Tag Manager and TikTok.
The Result
Today, Advantice Health is delivering customized, jurisdictionally-aware consent experiences for their brand websites. Using the Ketch platform, they ensure that absolute respect for the individual's privacy preferences is front and center of every interaction. The responsive platform ensures Advantice Health is set up to scale for future regulations (like future U.S. state data privacy laws) without having to uproot or redesign the tech.
Because of the close partnership with Ketch, Philly Marketing Labs can now provide clients with the tools they need to manage evolving data privacy regulations and build consent experiences optimized for responsible data utilization. Combining PML's award-winning digital marketing expertise with the responsive Ketch platform has deepened the capabilities PML can offer to clients: complete, seamless experiences that solve complex digital marketing and privacy challenges with ease.
Together, PML and Ketch will empower brands to build trust with their customers and grow with responsibly-gathered data.
"Working with Ketch has been seamless, thanks to their partnership with Philly Marketing Labs. Their collaboration on our data privacy needs has enabled my team to stay focused on other initiatives."
– Carly Baron


Chief Marketing Officer, Advantice Health