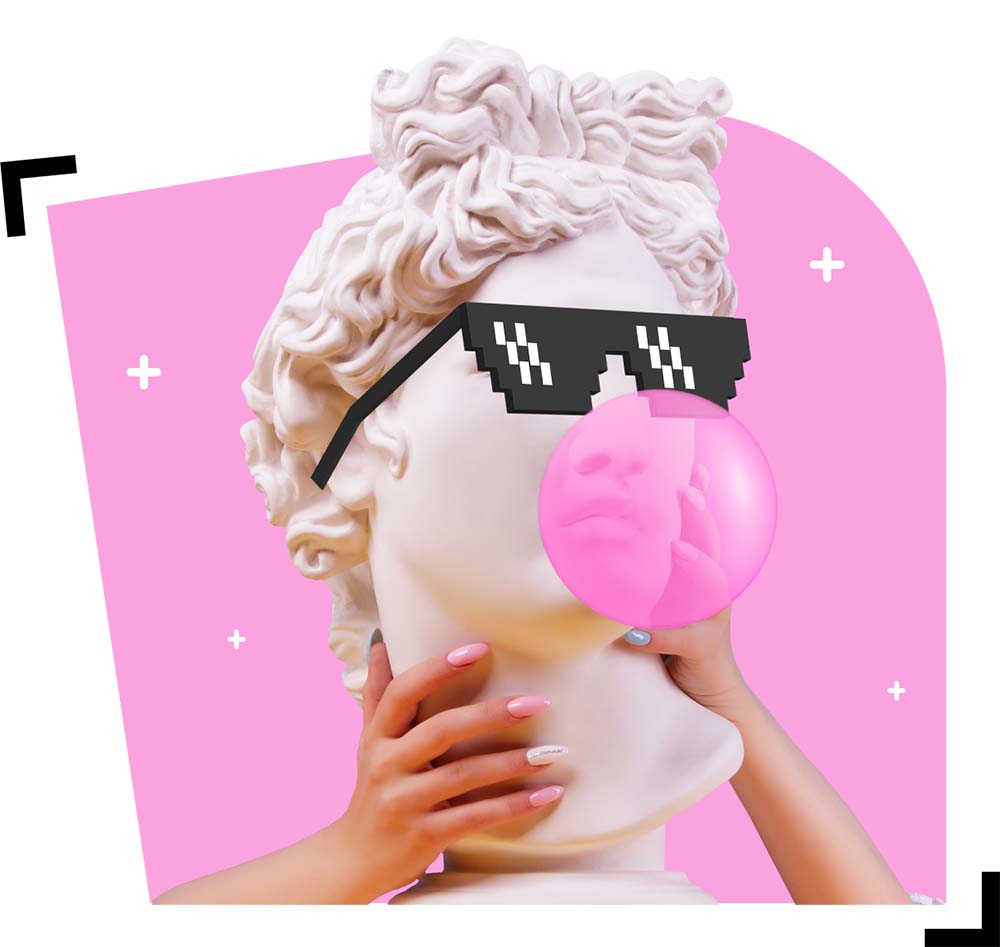 About Philly Marketing Labs
What Sets Us Apart From Other Companies
We love to have fun, laugh, and build relationships. But we take our work and your business seriously. We'll use a proven, scientific, and data-driven approach to level up your marketing. We're here to grow your business (and have fun doing it).
Stay Curious
Our industry changes and grows – we grow with it. We're all about learning, adapting, and innovating.
Share the Knowledge
We're not dragons, so why would we hoard knowledge? Our expertise becomes your expertise, and we love to brainstorm and swap ideas with our partners and clients.
Have Fun
Work takes up a big chunk of our lives. We want to spend it laughing, playing, and celebrating. It doesn't mean slacking off – just work that you believe in.
Be Human
Robots are cool, but marketing is about hearts and minds. It needs the human touch. Work with us to get an awesome new team of humans, focused on your goals.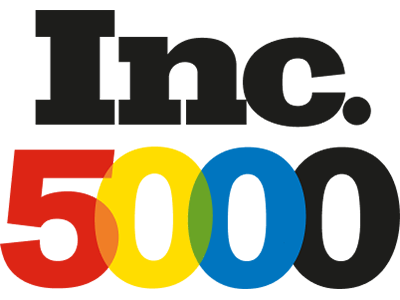 2018, 2020, 2022
2014-2017
P.S. Why the Unicorn?
The feedback we hear most is: "You guys are different from other agencies", "The way you engage with us is really unique", and "Why do you all have horns?!" (OK, maybe not so much the last one, but you get the idea.) A clear, if fantastical, theme emerged. And since our CEO designed the last PML logo in MS Paint, we jumped at the chance to create one that truly matched our personality.